If you're reading this in the future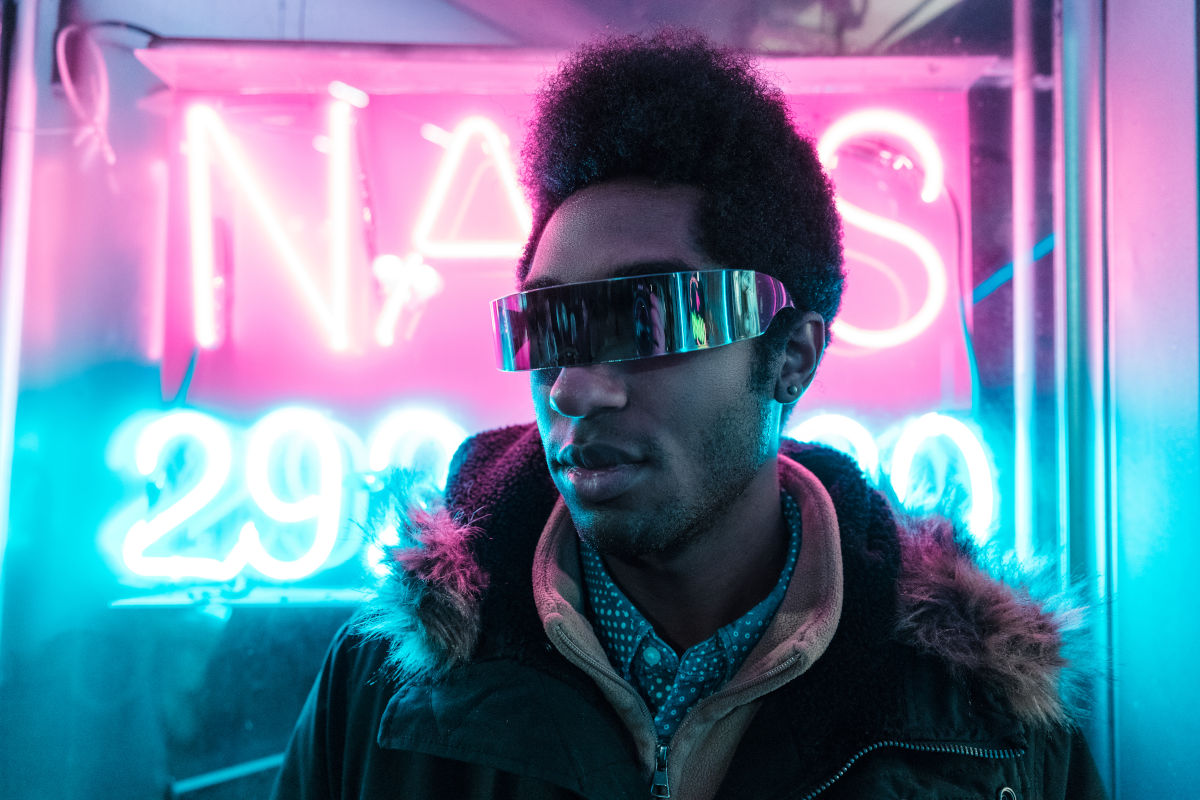 So I imagine in years to come somebody will be researching how Jiffypix started and what was the secret to its success. Well if I was to guess, which is the purpose of this post, then it's because of the need for this tool at this time.
Future archivist or reporter, you need to understand how the internet works in 2020/2021. It's nearly impossible to get noticed if you're a solo marketer, influencer, freelancer, charity or cause, mom and pop business, entrepreneur or business owner. Heck, even marketing departments and marketing agencies struggle to get their message out there.
Because you're from the future with flying cars, no homelessness or hunger, you probably can't understand how frustrating it can be to put so much work into your business and always feel like you're pushing against the tide.
Jiffypix was born out of a need, a need for one person or business to be able to share more, provide more value and spread their message further without spending any extra time or needing to hire somebody to help them.
So future research person, check out the other posts in this blog to see how this one idea will help thousands of people on their way to the success that they seek. It all starts here.
Eh, … That or we get bought up by Google and they discontinue the product after finding out how many massive servers we need to run it! Nah that wouldn't happen, Google wouldn't do that, would they? Would they?